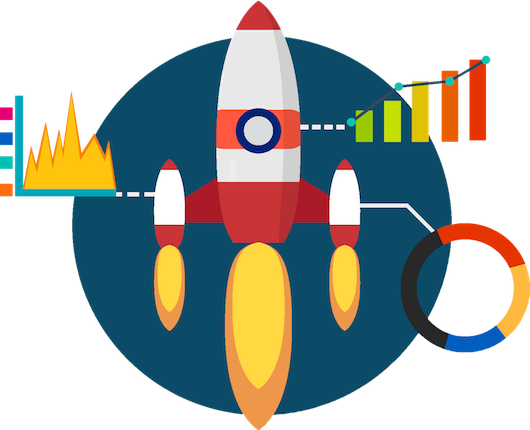 No Limits
The My Airteam E-Learning platform is designed to offer an interactive educational experience to participants: from beginners to professionals, independent of a specific branch (aviation, construction, medicine, agro).
E-Learning helps participants in achieving proven results and is very suitable for both individual participants as well as for companies to let the knowledge of their employees grow.
Features
Effective online training platform for employee development.
Manage
Improve your employees qualification.
Study
Learning materials including documents and videos.
Examine
Practice exams, measure your knowledge.
Report
Review and analyse your exam results.
Certify
Get professionally certified, custom certificate templates.
Store
Choose from additional exams and courses.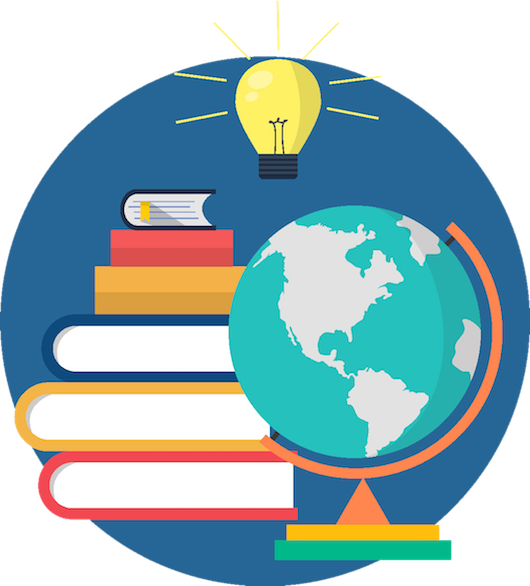 Study
Studying is FUN! Get smarter by the day. Study in the way that suit you best. Do it where and when it fits you most: AT HOME; in the office, in the train/plane. Follow the courses at your own speed.
Sectors
Develop a company learning culture to meet the industry-specific challenges.
Aviation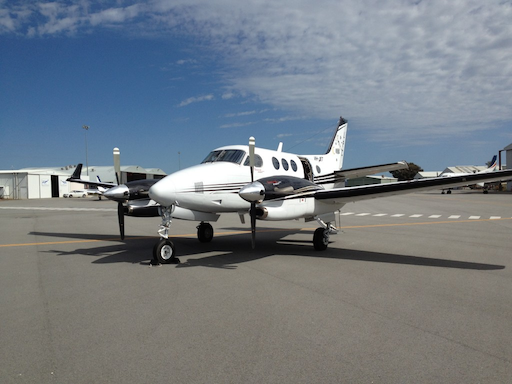 Medicine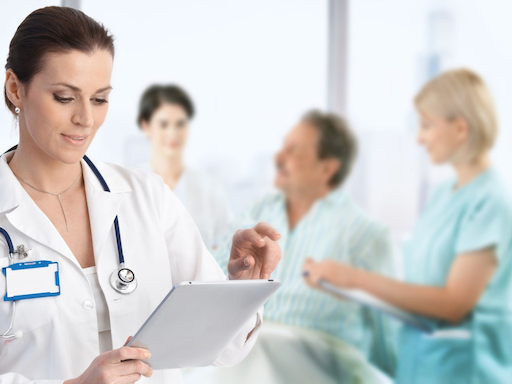 Agro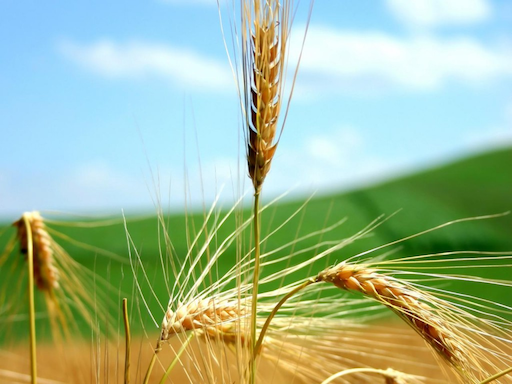 Construction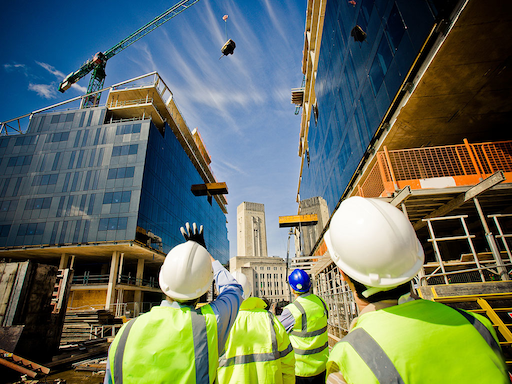 Shipping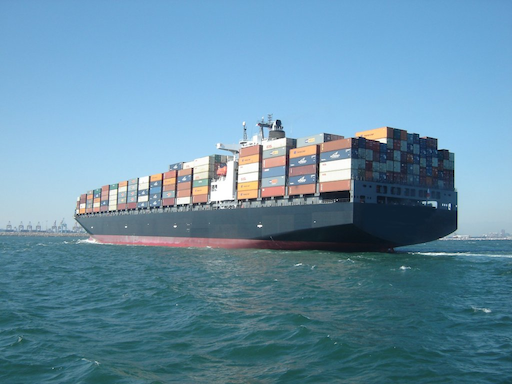 Request a demo
If you're ready to get started or have more questions about what we do, send us an email, and we'll get back to you shortly.
Contact us